Join our Inspection Community
Save on Training and Grow Your Business
Monthly or Annual (Save 12%)
Purchased with Individual Membership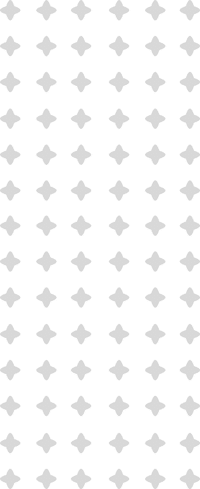 What do I get with a SITA Membership?
Get the help you need, 

when you need it, from your super friends in the inspection industry.
You are not alone! 
How does a SITA Multi-Inspector Membership work?
As an owner, pay for a full membership. Choose the plan that works for you: $45 per month or $475 for the year. You get all the benefits of the SITA membership plan. Then add-on your team members for the simple price of $10 a month per inspector. Or add each for $95 annually and save. For example, a team of 5 (yourself and 4 inspectors) would be $85 per month or $865 for the year 
This is a game changer! Everyone on the team gets full membership benefits.
Each member of your team will get 32-hours of CE course work included with the membership. In addition, receive a 15% discount on all other course training. That includes qualifying or pre-licensing education, advance inspector training, and any customized training you want for your team. What's more, you get access to live and online spot training with the Super Inspector team.
Call us! Let's build a training program that turns your team into customer service, revenue producing super heroes.  
Each membership plan comes with twelve (12) 15-minute coaching sessions.  You can combine up to 3 time slots for a 45-minute coaching session. Yes, with the multi-inspector plan, everyone on your team gets access to the coaching: one-in-one or as a team. This is a great way to train the trainers and really accelerate growth. 
What's more, our corporate headquarters has an open door policy. If you are ever in the DFW area, stop by and talk with the team. Even better set up a special onsite visit and get what you need. 
The door is always open! Come on in and let's learn together.