Grow Your Inspection Business
Become a SITA
Affiliate Partner
Super Inspector Training Academy is committed to helping professional inspectors grow their businesses through extraordinary customer service.  
SITA affiliate partnerships can broaden your real estate service offerings as well as provide an excellent source of growing revenue. With a trusted, referral source of real estate services, you can add value to a client's home buying experience.
If you would like to be an affiliate partner or offer your services to inspectors, please call us.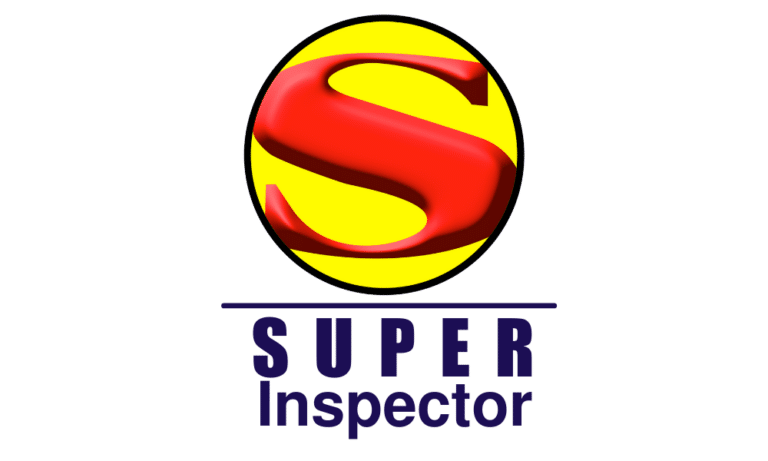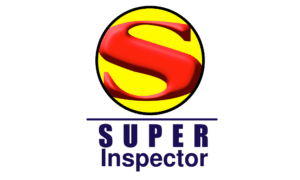 Super Inspector is the most 5-Star reviewed inspection company. With licensed inspectors in Texas, Maryland, and Las Vegas, Super Inspector has been a pioneer in customer service oriented property inspections. Offering a wide array of ancillary services, including residential, new construction, warranty, commercial, pool, septic, water well, and sewer camera inspections, Super Inspector is your one stop shop. You can check available positions on the Super Team Services careers page.  If you are in the DFW area, stop by and let's chat about your business.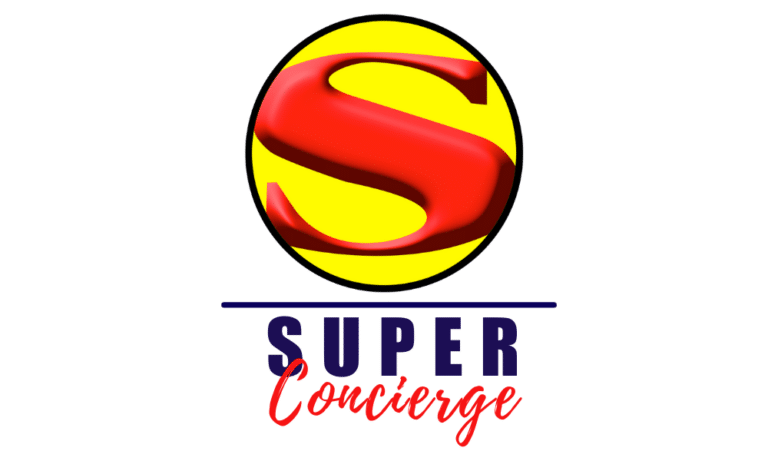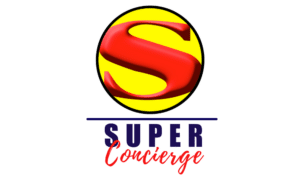 Super Concierge is always looking for local companies for exceptional service. From further evaluation to repair estimates, Super Concierge can connect you with a variety of real estate services, both during your option period and after you take possession of your home. Finding solutions and arranging logistics is the game we play best. If you don't know the answer, we can find it for you.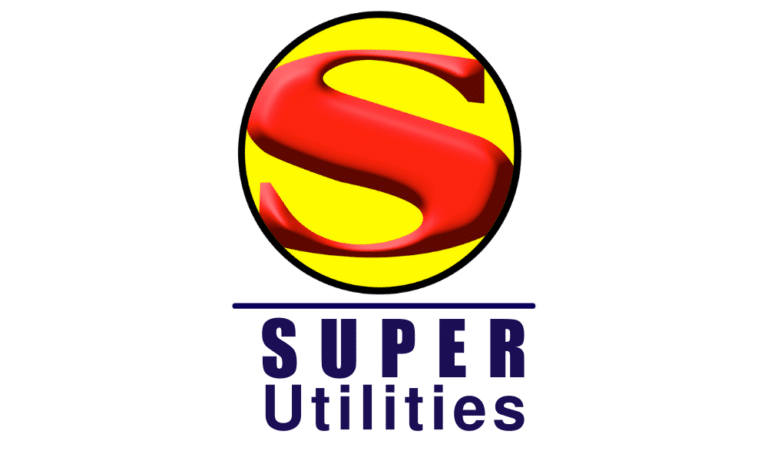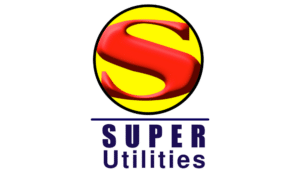 Super Utilities can help your clients navigate the transition to a new home with utility connections, internet services, home and auto insurance, movers, pest control, and handyman repairs. Whyu sit on the phone for hours. With one phone call, Super Utilities' expert service reps can have it all arranged and scheduled for the day you take position. You can even shop your insurance and utility rates year round and save money.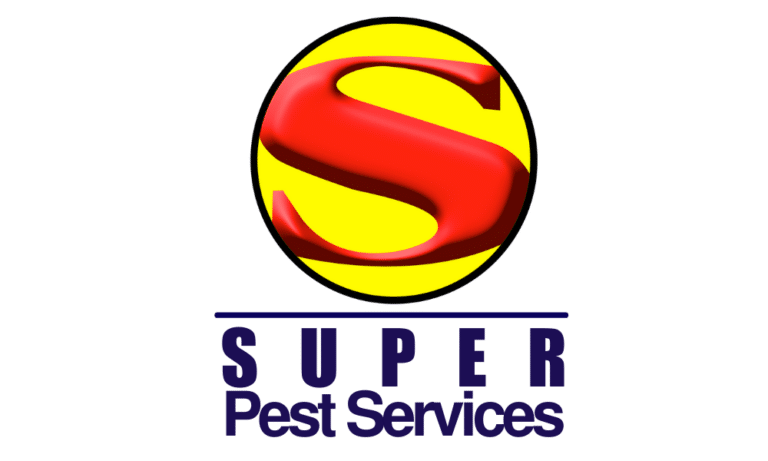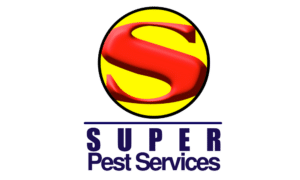 Super Pest Services utilizes a preventative approach to control pests in and around your home and property. A qualified technicians can provide over-the-phone evaluations, or onsite inspections. Super Pest will tailor the perfect treatment solution from one of our several SUPER packages. Whether you are currently experiencing pest issues with Ants, Roaches, Spiders, Rodents, or Wasps or you are just wanting to protect your family and property from unwanted pest invasions, our STS Pest & Termite Professionals have the answer!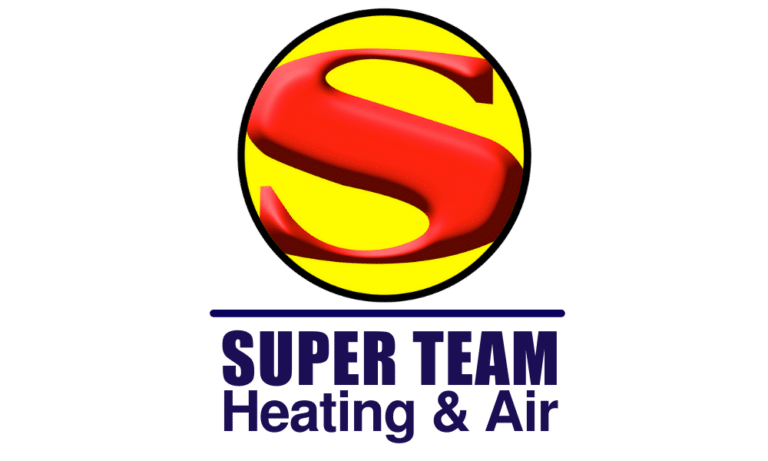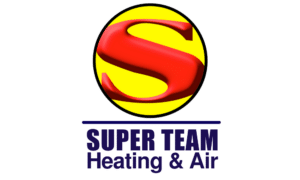 Super Heating & Air superheroes are always ready to save the day! Whether you're facing an emergency HVAC repair or need a brand new system installed, we're here to help. Super Heating & Air's mission is to provide top-notch HVAC service and repair to DFW and surrounding areas, keeping your home comfort needs in mind.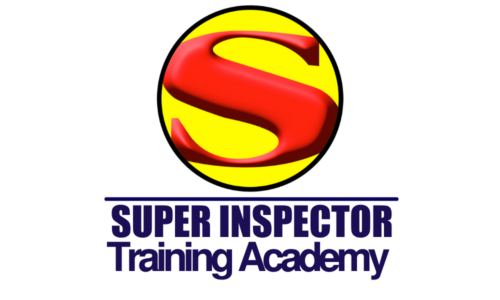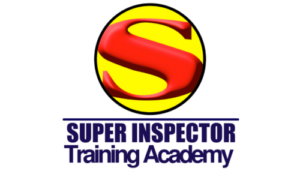 SITA has helped train over 100 Super Inspectors to perform high level, customer-oriented real estate inspections across Texas, Oklahoma, Missouri, Kansas, Arizona, and Nevada. The inspection field provides the perfect laboratory to gain knowledge and build courses based on real-life experiences. SITA's course are built by inspectors for inspectors and taught by inspectors. Our licensing practicums are aligned with Super Inspector affiliated inspectors. Together we can raise the standard of your inspection business. 
Inspector Empire Builder is a strategic partner for Super Inspector and Super Inspector Training Academy. IEB's mission is to help home inspectors build growing and thriving businesses. Becoming an Empire Builder is so much more than building a business. It's about building a business that gives you the best that life has to offer. More time with your loved ones, more money and freedom to do things you've always wanted to do, experiencing adventure that others only dream about, better health and more vitality, helping and blessing other people with abundance, and living a life of joy and purpose.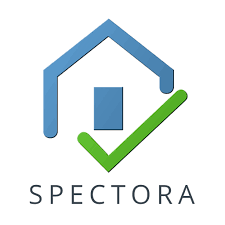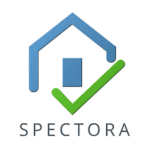 Spectora offers a modern home inspection software. It is a
turnkey solution for home inspection report writing and business management tools.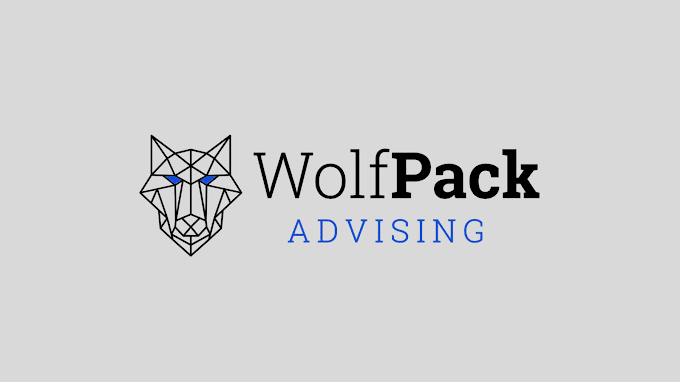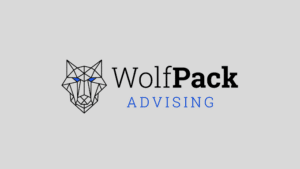 Wolfpack Advising offers custom website, marketing automation, and SEO services. Wolfpack allows you to choose what plan best fits your business needs. No one web design plan is a perfect fit for every company. That's why Wolfpack focuses on your business's specific needs and can create custom plans for you. 
Schedule a consultation 
and learn more.