Requirements for a Home Inspector License in New Mexico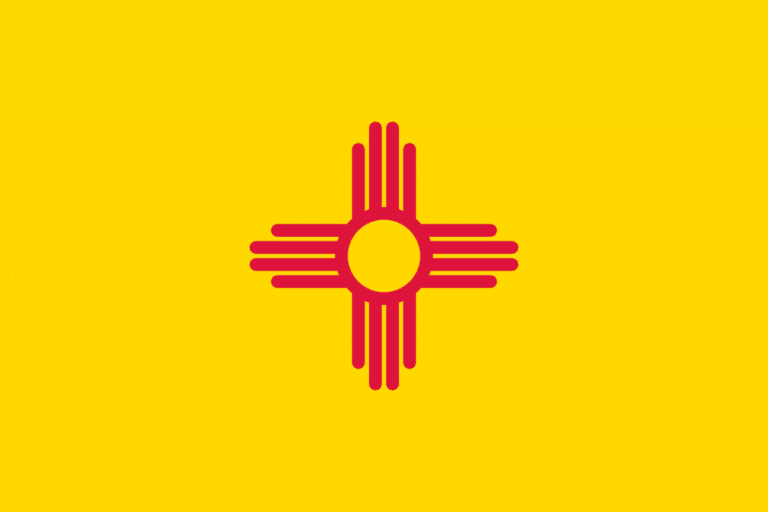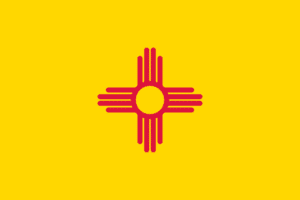 Yes, a Home Inspector License is Required in New Mexico!
To become a licensed home inspector in New Mexico, you must complete:
There are 3 ways to attain a home inspector license in New Mexico.
First way: Application by Training and Examination
Complete the pre-licensing course
Pass the National Home Inspector Exam
Complete 80 hours of field experience, including 30 parallel inspections with a licensed home inspector
Second way: Application by Experience and Examination
Applicant has been a home inspector for 2 years prior to Jan 1, 2020.
Applicant has completed 100 inspections prior to Jan 1, 2020.
Applicant has passed the NHIE
Third Way: Application by Credentials
Applicant has a license from a state with similar licensing requirements
For more information visit the New Mexico website.
Check out our courses to see our educational offerings for how to become a home inspector and help you on your path towards your license.
Looking for a job in New Mexico? See if our sister company Super Team Services is hiring, here.
Not your state? Go back to the state map here.