Requirements for a Home Inspector License in Connecticut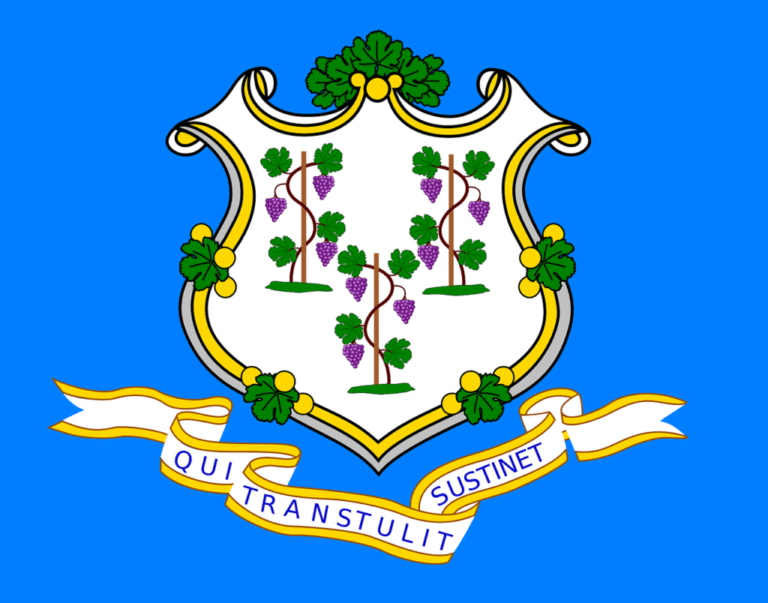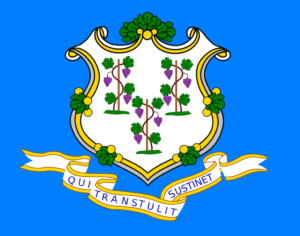 The Connecticut State Department of Consumer Protection requires individuals to apply for a Home Inspector Intern Permit before applying for a Home Inspector's License.
To apply for an initial permit, you must:
Have successfully completed high school or its equivalent.
Have successfully completed a board-approved training program that meets the. requirements of regulations adopted by the commissioner pursuant to Section 20-491 – Regulations; of the General Statutes (must submit copy of course completion certificate with application).
Have an identified supervisor who: (A) is licensed as a home inspector in Connecticut, (B) is in good standing with the state as a home inspector, and (C) has agreed to perform supervisory functions as described in General Statutes and Regulations.
To become a licensed home inspector in Connecticut, you must:
Have earned a Home Inspector Intern Permit.
Have performed not less than one hundred home inspections under the supervision of a licensed Home Inspector – the associated logs, signed by the Supervisor, must be submitted with the application. Such supervision shall be direct supervision for a minimum of the first ten inspections, and then may be indirect for the remaining training period.
Have passed written examination administered by the Department. NOTE: You will be given information about taking the exam once this application has been accepted.
For more information, visit the Department of Consumer Protection website for Home Inspectors.
Looking for a job in Connecticut? See if our sister company Super Team Services is hiring, here.
Check out our courses to see our educational offerings for how to become a home inspector and help you on your path towards your license.
Not your state? Go back to the state map here.