We offer the
for all licensing candidates
(included in SITA's TREC Package)
Next Scheduled Practicum:
Jan 2 to 6, 2023
Individual Scheduling Available
Click Below to Schedule an Appointment with a Career Counselor or an Instructor
Advanced Inspector Training Courses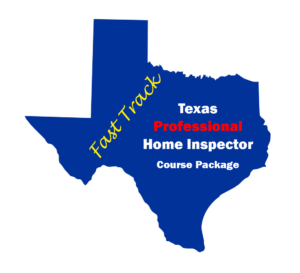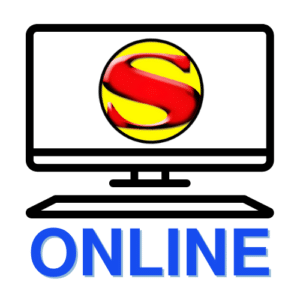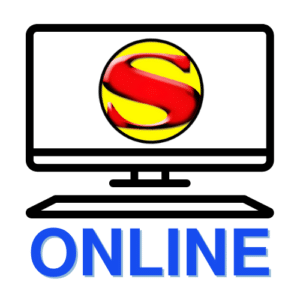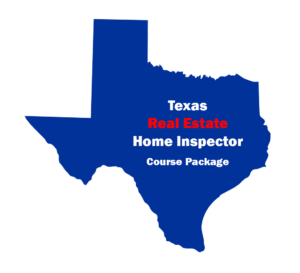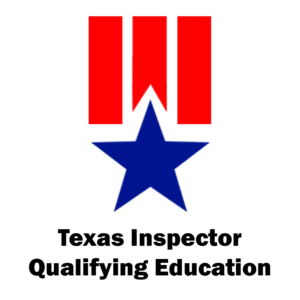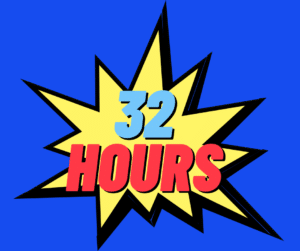 Why Choose Us for the Best Home Inspector Training?
Like everything we do, SITA goes above and beyond to help you master course objectives through additional section quizzes and learning-based scenarios. We want to provide you every opportunity to be successful and our instructors are available for coaching at your request. 
SITA is committed to providing the field experience you need to meet state requirements and gain competence and confidence as an inspector.
SITA's online learning experience ensures you learn and retain the knowledge to pass national and state exams and become a licensed inspector.
Earn the certificates you need to become a TREC licensed home inspector and prepare for a rewarding home inspector career.
Boost Your Home Inspector Career by Learning Skills for an Essential Vocation in High Demand
Your Trusted
Real Estate
Education Provider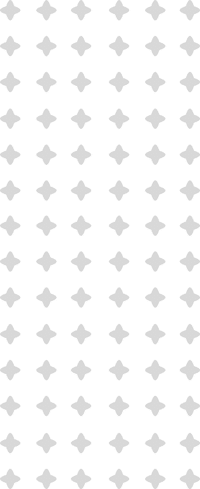 Preferred by Thousands of Real Estate Professionals

Real-world common-sense instructor. Not like the big box education avenues. Very nice to have this type of training.
Kobin Reynolds, Inspector

It was so helpful, especially being walked through the inspection report by the professional.

This was probably the best CE course I have taken.

Great job including the videos for real live experiences! Recommend adding more!
Enter your email address to register to our newsletter subscription delivered on regular basis!